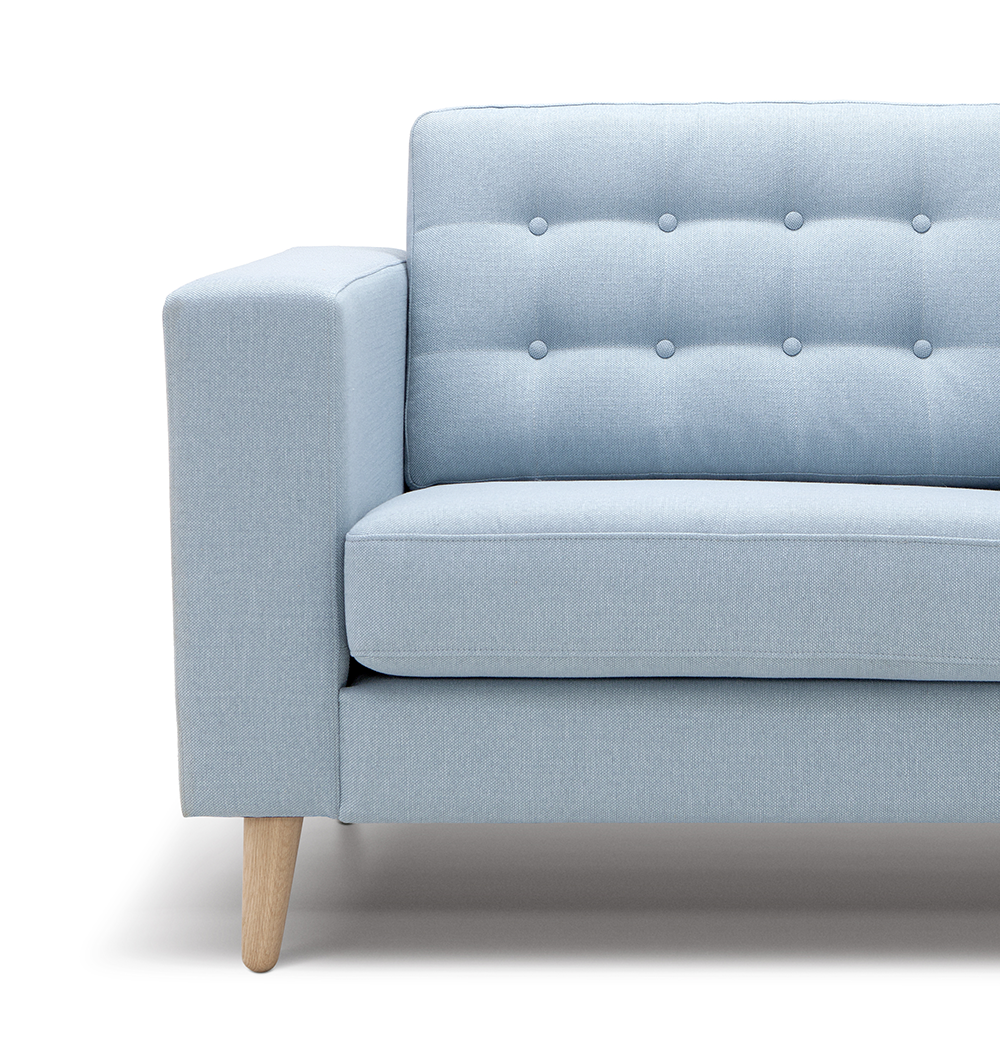 About Our Units

Your Home Away From Home
All of our Apartments come with a full assortment of modern comfort so that our student-tenants
can focus fully on their medical studies. All units offer breath-taking views of the Caribbean Sea from
the front Porch and the majesty of Nevis Peak from the back porch.
View Gallery
Amenities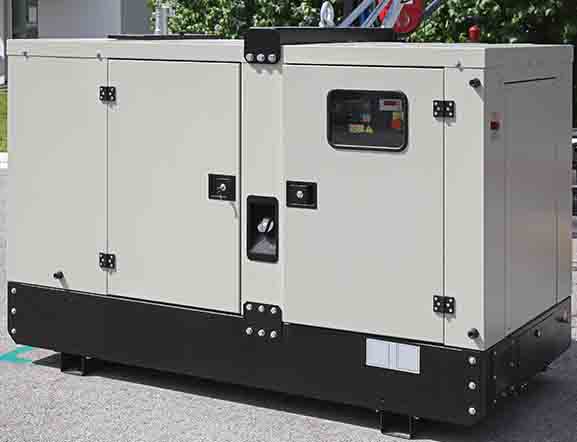 Back-Up Generator
Never worry about power interruptions.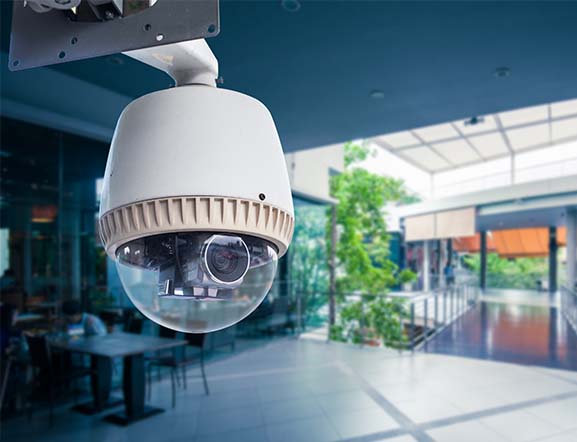 Security
Our Property is monitored by an HD Security Camera system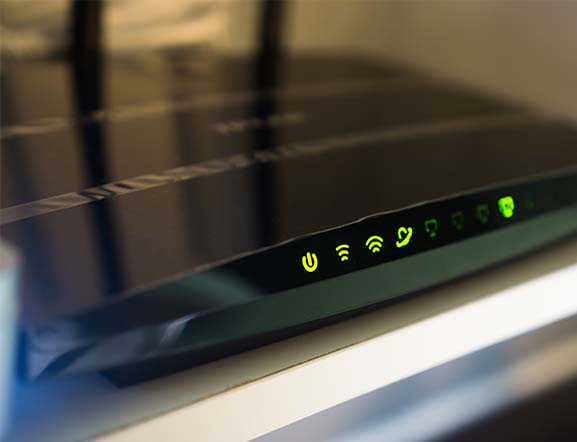 High-Speed Internet
You can rest assured that you will access to fastest internet capacity that is available on island.
Full-size Bed
Night Stand
Dresser & Mirror
Full size Kitchen
Solid-surface Kitchen counters
Full-size refrigerator
30″ Gas stove with oven
Microwave
Toaster Oven
Spacious Living / Dining area
Washer
Resort quality flatware & kitchen utensils
1 Sofa, 1 chair
Dining Table with four chairs
Bath and Bedroom Linen
Air Condition in Bedroom
Ironing board and Iron
Complimentary UAN bathrobe
32" Television
24-hour Security Cameras
Back-up Generator
Queen-size Bed
Night Stand
Dresser & Mirror
Full size Kitchen
Solid-surface Kitchen counters
Full-size refrigerator
30″ Gas stove with oven
Microwave
Toaster Oven
Spacious Living / Dining area
Washer/Dryer unit
Resort quality flatware & kitchen utensils
1 Sofa, 1 chair
Dining Table with four chairs
Bath and Bedroom Linen
Fully Air Conditioned
Ironing board and Iron
Complimentary UAN bathrobe
32" Television
24-hour Security Cameras
Back-up Generator
Electric Kettle
All Rates include of the following:
Water
High Speed Internet
Cooking Gas
Twice a Month Housekeeping
Fully Furnished Apartment
Building A
Rate Special
$850
$750
USD
Per Month
Sign Up
Building B
Rate Special
$975
$875
USD
Per Month
Sign Up
Pre-Leasing Promotional Offer Valid Until November 30th, 2018. Lease Agreements signed after this date will be governed by the standard Lease Agreements (US$850 for Building A and US$975 for Building B)